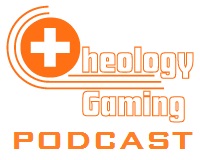 I never promised we would be mature ALL the time, did I?
Zach, Josh, Ted, Bryan, and Yann discuss Minecraft, Infamous, Sleeping Dogs, Skyrim, Mortal Kombat, The Last of Us, Crash Bandicoot, Uncharted, NBA 2k14, Eyeshield 21, Brothers: A Tale of Two Sons, The World Ends With You, To The Moon, biking, The Virginia Creeper, graduate studies tips (hint: it involves not studying), Candy Box 2, Fire Emblem: Awakening, Bayonetta, and a special G4TV guest appearance? Enjoy!
Please take our survey and tell us what you think!