Award: Best Grizzled Old Bastard Game
If you're a Fallout fan, you owe it to yourself to play Wasteland 2. The game wants you to wallow in the grunge of the 90s while enduring harrowing turn-based tactics in an arid barter economy. There's nothing gracious or forgiving about this game, and that's kind of what players love about it. If you're not a grizzled old bastard, this game will try to make you one.
Wasteland 2 offers a greater tactical tension than Fallout 3 in nearly every way.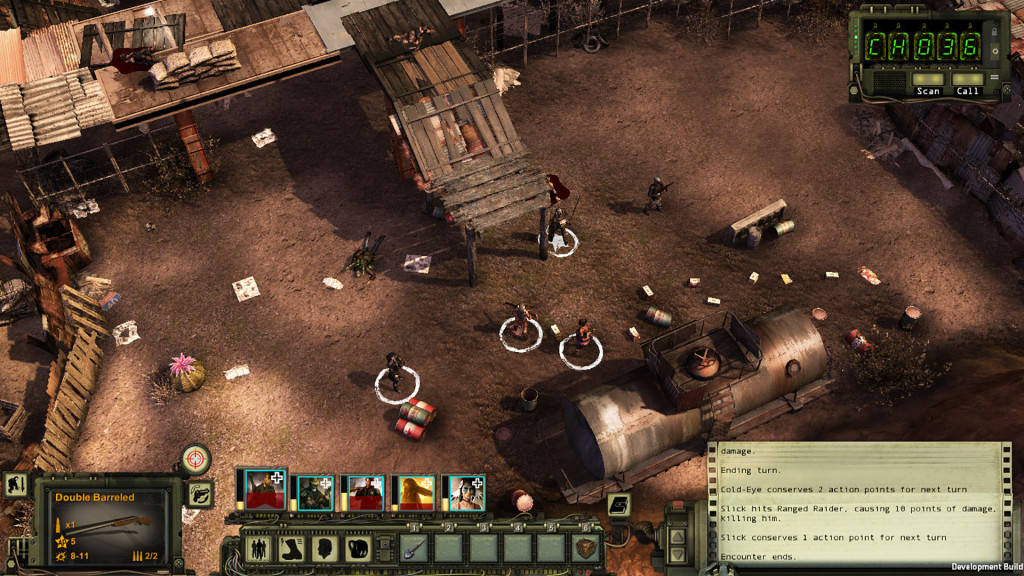 Fallout 3 started with one blank slate character; Wasteland 2 starts you off with four. Fallout 3 had a tactical mode you could switch-on based that turned you into a semi-automated badass; Wasteland 2 does the same but requires actual tactical skill and a constant battlefield awareness. Fallout 3 made you into a god that decided who got nuked and whether or not anybody got hurt; Wasteland 2 made you feel like your decisions feel like gray areas where you had to decide who you save and who you let die.
Wasteland 2 is like drinking a shot of something dark and strong in a Christmastime season full of over-sweet tomfoolery. If you need something to cleanse your palette, this is it.