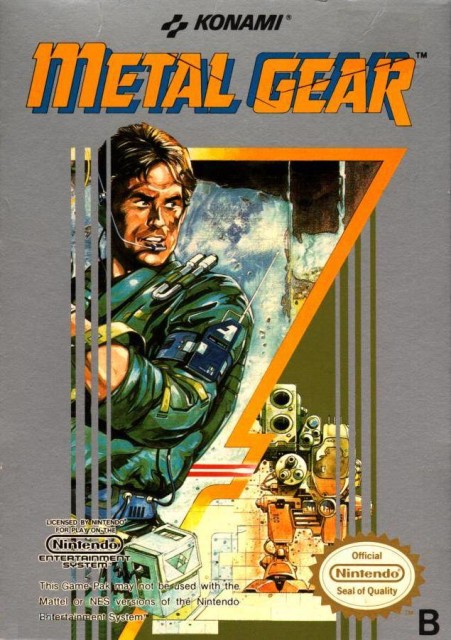 Metal Gear disappointed me when I borrowed it from a friend in 1993, nearly six years after it came out on NES. A big giant robot mech on the box told me that I would fight epic robot battles and experience lots of explosive action. Instead I didn't even get a weapon to start. Worse, my guy couldn't handle more than a few human enemies at once. He just wasn't powerful! Since that first game, Metal Gear consistently disappoints me in all the right ways.
The Metal Gear series grew up with me – often, the series skips a step ahead of what I'm ready to play. Eleven year old me never considered the value of enemy life. And I couldn't fathom a game that rewarded you for not killing your enemies. In retrospect, the game design screams archaic for sure. And it took another decade or two for me to accept the idea of Metal Gear games giving me tools to preserve my enemies' lives. But now I'm ready, finally, as the last game in the series drops this week.
I care about why all the reviewers are giving Phantom Pain perfect 10 scores, more than I care about the numbers themselves. Metal Gear Solid V: The Phantom Pain's richly cinematic (and crazy!) story takes a back seat in favor of player-driven choices and sprawling stealth sandboxes that allow you to approach however you want. And most importantly? The most hardcore stealth fans can play the game without taking lives.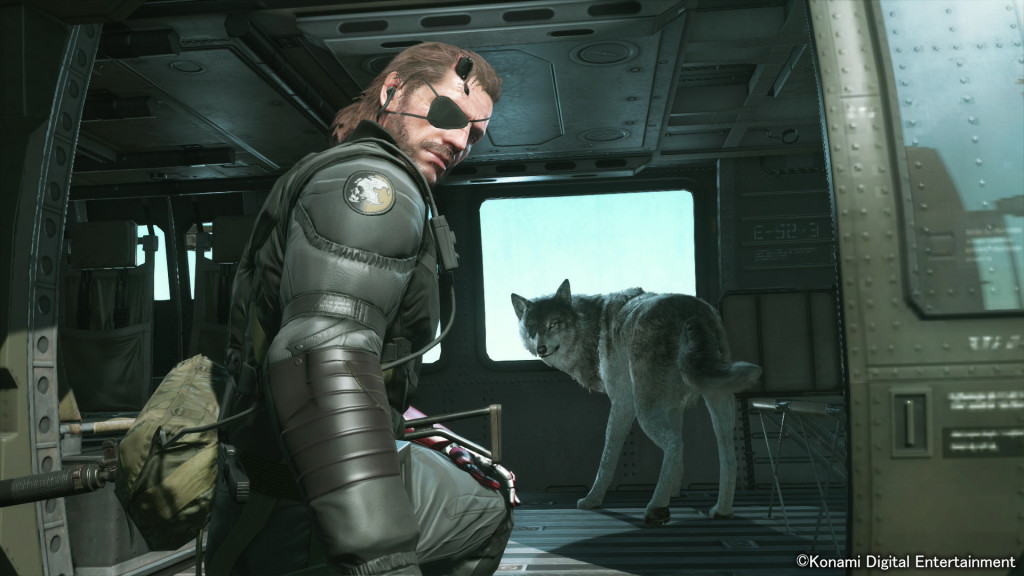 I don't know how, or if, The Phantom Pain lets you complete the whole game without killing. But I know it gives you tons of tools that favor a nonlethal approach. And when they provide so many tools for pacifist gameplay in a 50-100 hour game, that's a lot of action to play without killing. That might not excite everybody. But I want to end this with a question to bring it home:
What's your favorite Metal Gear memory?