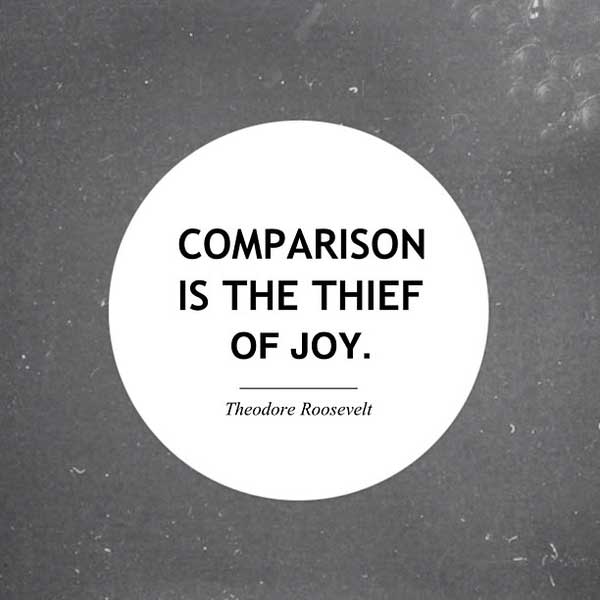 The Lord is my strength and my shield;
My heart trusts in Him, and I am helped;
Therefore my heart exults,
And with my song I shall thank Him.

Psalm 28:7
If there's one thing the world can teach you, it's this: you can never, and will never, be satisfied with anything.
Just think of the focus of this particular blog. Video games remain our specialization, surely, but how could you possibly keep up with every title, every release, and every new system anouncement? You just can't. You'd need an unlimited amount of money, a heck of a lot of disposable income, or the ability to live forever (Christianity, natch) in order to play the stuff that gets released. Even then, gamers continue to buy lots of games…and then not play them. We in the Internet world refer to this as a "first world problem" – too many games, too many I own, and not enough time.
I guess you could call it a sort of entertainment ennui – there's too many ways to spend/waste/squander your time that you find yourself in a state of choice paralysis. Then, you lament the fact that you find yourself with so many material objects (of which you desired at one point in time) and end up in a strange place. Frankly, you would feel better if you could throw it all into a big bonfire. But you can't, obviously, so it just lies around the house.
Same goes for most things you can buy, I'm sure.
But the Bible's version of joy does not give us a simplistic notion of joy – that is, one based upon a feeling. Rather, Christianity commands every disciple to joy as if it were a thing you could suddenly enact. Strange, no? If it were based on a mere feeling, then God could not command it. Like our emotions from day to day, they shift and meld throughout the day, throughout new events, and inbetween states of being. Like a well-written novel, we start in the active voice rather than the passive. Psalm 37 commands us to delight in the Lord:
3 Trust in the Lord and do good;
Dwell in the land and cultivate faithfulness.
4 Delight yourself in the Lord;
And He will give you the desires of your heart.
5 Commit your way to the Lord,
Trust also in Him, and He will do it.
6 He will bring forth your righteousness as the light
And your judgment as the noonday.
We are active participants in the process. We must rejoice. It isn't an option, and isn't based on how I feel. It's something that we do. Philippians 4 tells us that as well:
4 Rejoice in the Lord always; again I will say, rejoice!
If it is active, then, we need to know how to live a joyful life. Well, shouldn't the answer be obvious? Trust in the Lord, right? And you wonder why I bother writing anything sometimes. But keeping an optimistic outlook seems an impossible task when things go to hell everywhere. Poverty, oppression, sin: these are our constants, both to us and to the whole human race. Things do not look good; in fact, everything always looks terrible. Yet God still tells us to live with joy, and to delight in Him, to to commit to His commands. So what of this?
It's not in our nature to think this way; it is in the Enemy's best interest that you think this way. Sin and our fallen nature permit us to delve into the darkest parts of the human heart, and we stumble repeatedly back into the maw. But we were not made for such things; we were made for joy. We live in Eden, but we have not the eyes to see it. When we look outside, all we see is what bugs us (in summertime up where I live, quite literally), but we need to see with fresh eyes unto the wonderful creation out there. A life of reverent worship only sees the good in everything, and by doing so brings good back into the world through God's strength given to us. Chesterton nails this perfectly.
The mass of men have been forced to be gay about the little things, but sad about the big ones. Nevertheless (I offer my last dogma defiantly) it is not native to man to be so. Man is more himself, man is more manlike, when joy is the fundamental thing in him, and grief the superficial. Melancholy should be an innocent interlude, a tender and fugitive frame of mind; praise should be the permanent pulsation of the soul. Pessimism is at best an emotional half-holiday; joy is the uproarious labour by which all things live. Yet, according to the apparent estate of man as seen by the pagan or the agnostic, this primary need of human nature can never be fulfilled. Joy ought to be expansive; but for the agnostic it must be contracted, it must cling to one corner of the world. Grief ought to be a concentration; but for the agnostic its desolation is spread through an unthinkable eternity. This is what I call being born upside down. The sceptic may truly be said to be topsy-turvy; for his feet are dancing upwards in idle ecstasies, while his brain is in the abyss. To the modern man the heavens are actually below the earth. The explanation is simple; he is standing on his head; which is a very weak pedestal to stand on. But when he has found his feet again he knows it. Christianity satisfies suddenly and perfectly man's ancestral instinct for being the right way up; satisfies it supremely in this; that by its creed joy becomes something gigantic and sadness something special and small. The vault above us is not deaf because the universe is an idiot; the silence is not the heartless silence of an endless and aimless world. Rather the silence around us is a small and pitiful stillness like the prompt stillness in a sick room. We are perhaps permitted tragedy as a sort of merciful comedy: because the frantic energy of divine things would knock us down like a drunken farce. We can take our own tears more lightly than we could take the tremendous levities of the angels. So we sit perhaps in a starry chamber of silence, while the laughter of the heavens is too loud for us to hear.
Rebel against the pessimistic, destroy the idols of sorrow, and get down to business. Live a life of joy even through the darkest times, and the sun will shine brighter after.