1. What is Theology Gaming (TG)?
TG is a community dedicated to the intersection of games and life with Christ.
2. What is the Theology Gaming Network (TGN)?
TGN exists to unify the voices of folks thinking about how following Jesus relates to games. This translates to Theology Gaming cross-posting community member's content and aggregating it all under one Theology Gaming banner.
3. What kind of posts does TGN allow?
Anything that relates to Jesus and games. Longform essays, Youtube videos, podcasts, galore! As long as it's relevant to games and relationship with God, it's golden.
4. What are the benefits of joining TGN?
– Increased visibility for your written work/blog
– Access to a built-in audience of 10,000 unique views a month
– A TGN logo on your site, (it's nifty!)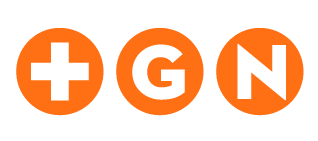 5. Membership Requirement
Contribute one piece of content a month (that's it!)
Submit all such inquiries to viewtifulzfo at gmail.com